Remove or Keep a Tree? What to Consider as a Property Owner
As a property owner, deciding whether to remove or keep a tree requires careful thought. Trees offer shade, beauty, and environmental benefits, but there are times when removal is necessary. In this article, we'll explore the factors you should consider when making this decision.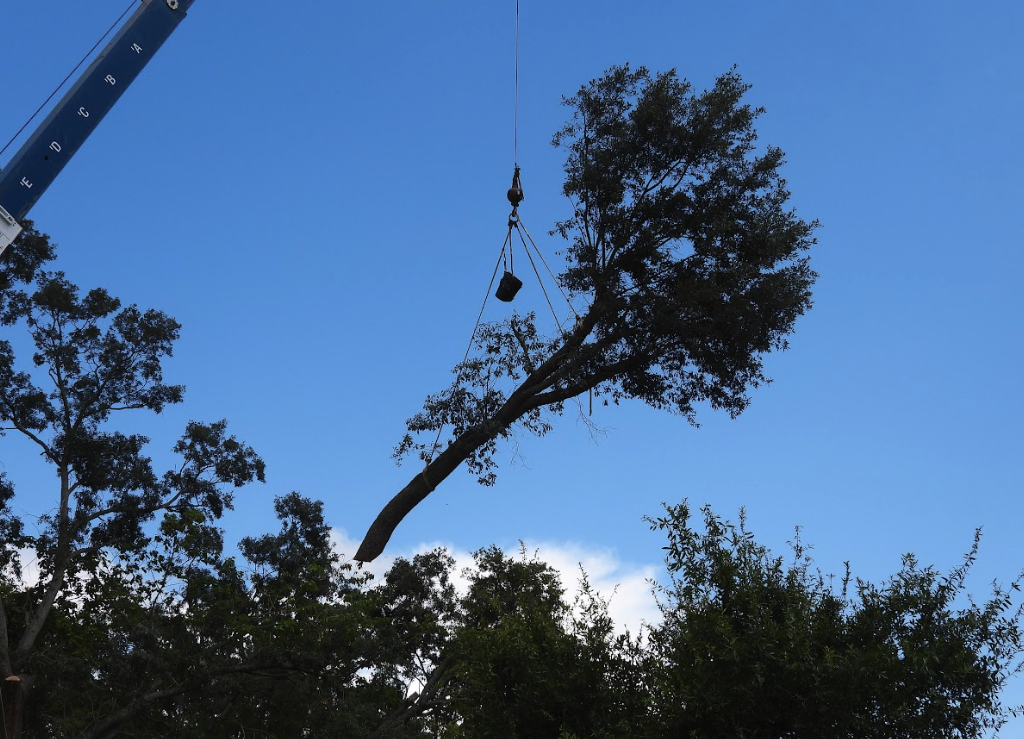 Tree Health and Structure
Start by assessing the tree's overall health. Look at its leaves, branches, and trunk for signs of decay, disease, or damage. If the tree is severely compromised and poses a safety risk, removal may be the best option. Structural problems like large cracks, leaning, or significant root damage also call for removal to prevent potential hazards.
Safety Concerns
Safety should be a priority. Consider how close the tree is to buildings, power lines, roads, or other structures. Think about the risks of falling branches during storms or high winds. If the tree poses an immediate danger to people or property, removal may be necessary to ensure everyone's safety.
Species and Suitability 
Different tree species have different lifespans and growth habits. Some may outgrow their space or have invasive roots that can damage foundations or utilities. Assess whether the species is suitable for the area and aligns with your long-term goals for the property. If the tree's species poses challenges or is unsuitable, removal might be the best choice.
Desired Land Use
Consider your plans for the property. Will the tree obstruct construction or interfere with new landscaping projects? Will it hinder property development? If the tree limits sunlight to gardens or inhibits the growth of other desirable plants, removal may be necessary. Infrastructure improvements may also be hindered by the tree's presence.
Aesthetic Value and Landscape Design
Trees greatly contribute to a property's beauty. Evaluate the tree's role in the overall landscape design. Consider its size, shape, and canopy density in relation to your desired aesthetics. If the tree clashes with your desired design or looks unappealing, removal may be considered. However, explore alternatives like selective pruning or transplanting to preserve its beauty if possible.
Environmental Considerations
Trees play a crucial role in the environment, providing habitat for wildlife, improving air quality, preventing soil erosion, and combating climate change. Consider the ecological value of the tree and its contributions to the local ecosystem. Removal should be carefully considered if the tree has significant environmental benefits. Alternatives like preservation, selective pruning, or replacing with native species may be more suitable.
Consultation with Arborists and Professionals
When faced with the decision, seek guidance from certified arborists or tree care professionals. They can assess the tree's condition, evaluate risks, and provide expert advice based on their experience. Their insights will help you make an informed decision tailored to your specific situation.
Deciding whether to remove or keep a tree requires considering its health, safety concerns, species suitability, land use plans, aesthetic value, and environmental contributions. Consult with arborists or professionals for their expertise. Ultimately, a balanced assessment of the tree's benefits and risks will guide you towards a decision that aligns with your property goals, ensuring safety, functionality, and beauty in your surroundings.