Resistography: Revealing Tree Health and Stability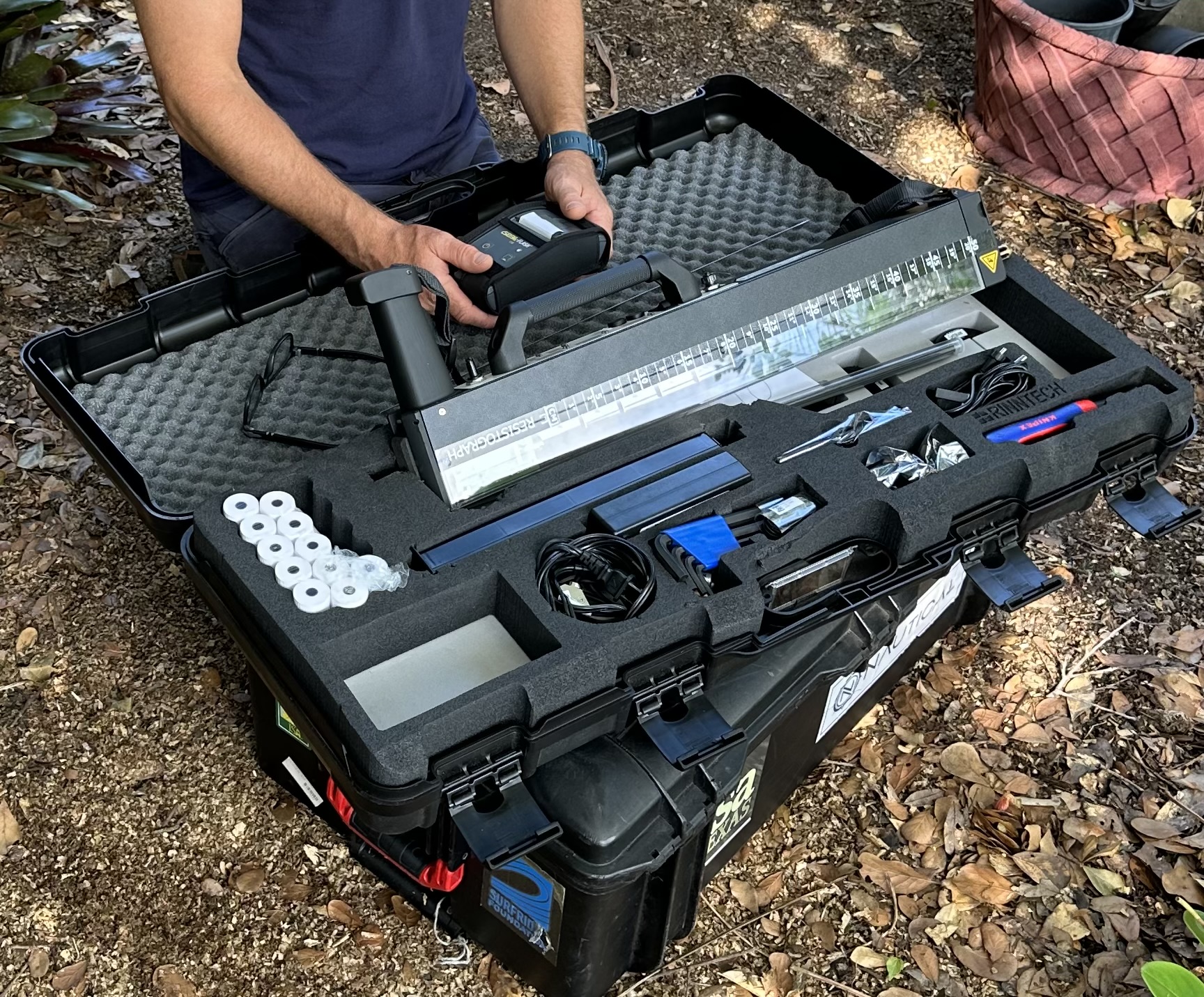 When it comes to tree care and assessment, the tool known as a resistograph plays a significant role in gauging the health and stability of trees. Arborists and foresters utilize resistography to gain insightful information about the internal condition of trees without causing extensive damage.
How Does Resistography Work?
A resistograph is essentially a handheld drill equipped with a special bit and a data collection system. Certified Arborists employ this tool by gently drilling a small hole into the tree. As the drill advances, the resistograph measures the resistance encountered. This data is then visualized on a graph referred to as a "resistogram." Peaks and valleys on the resistogram provide insights into the density and quality of the tree's internal material. This technique is particularly useful in identifying hidden problems like decay, cavities, or hollow areas that may not be visible externally.

The Applications of Resistography:
Tree Health Assessment: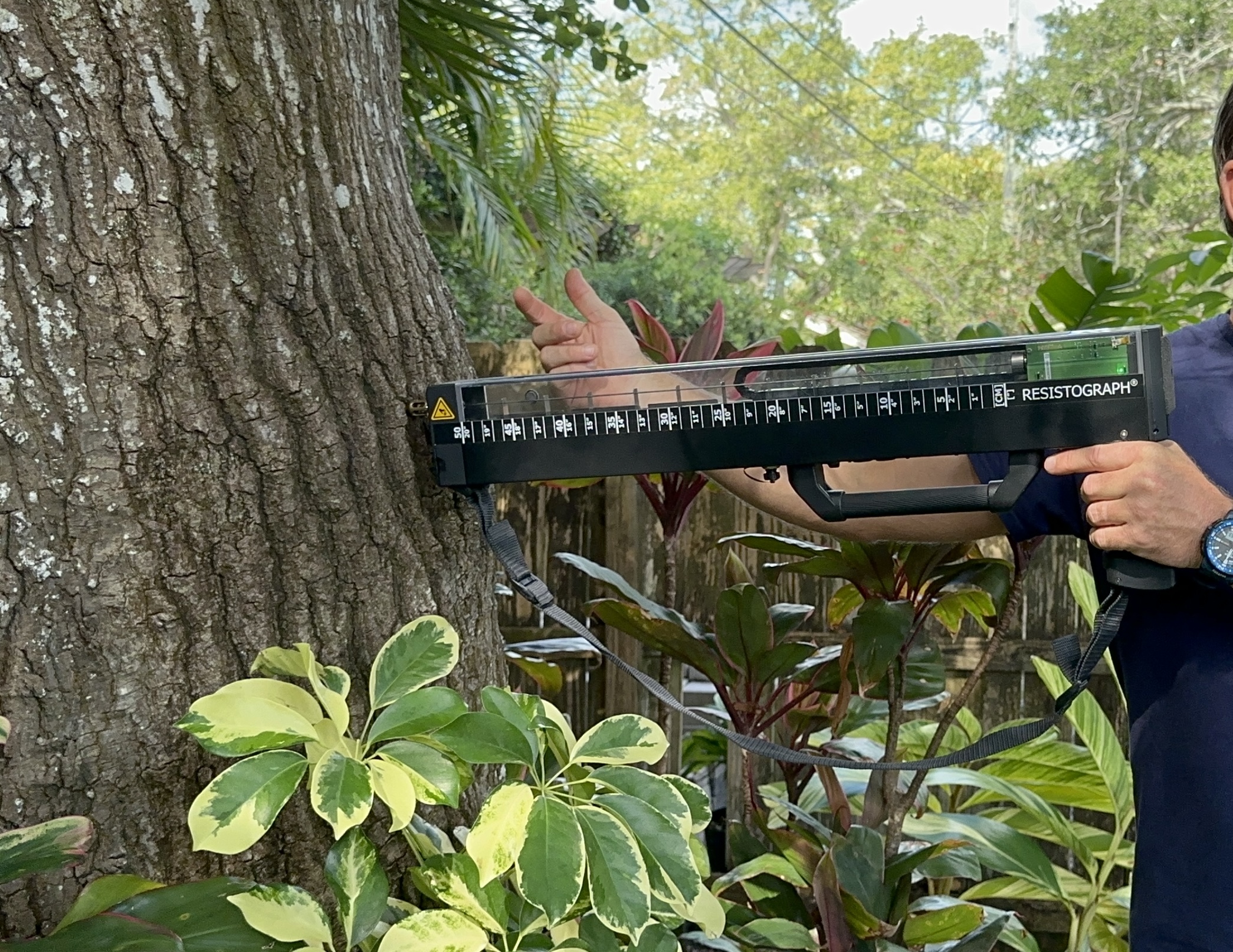 Resistography is an invaluable asset in assessing the internal condition of trees accurately, especially when a visual examination alone falls short. It unveils concealed issues that might impact the tree's health and structural stability, such as decay or hollow spaces. This information is essential in determining the overall well-being of a tree.
Tree Risk Evaluation:
Particularly in urban settings or near structures, understanding tree risks is crucial. Resistography helps identify hidden defects that might weaken a tree's stability, aiding in assessing potential dangers related to branch or tree failure. This insight guides decisions regarding tree management, including pruning, support systems, or even removal if the situation demands.
In essence, a resistograph test is a powerful tool for evaluating tree health, mitigating risks, and preserving trees. By offering intricate internal information, it empowers professionals to make informed choices concerning tree care, maintenance, and safety measures, ultimately contributing to the vitality and longevity of trees.