How Old is My Tree? Unveiling the Mystery of Tree Age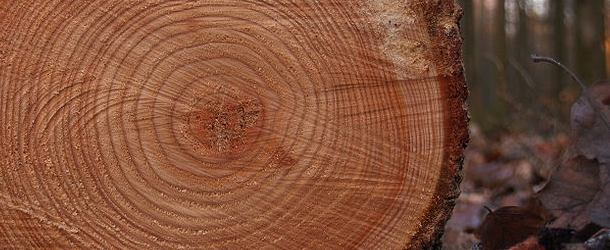 Have you ever wondered how old a tree is? It's a fascinating question that reveals the hidden secrets of these remarkable beings. In this blog, we'll explore different methods used by experts to estimate the age of a tree. Get ready to uncover the age-old mysteries and gain a deeper appreciation for the longevity and resilience of these majestic living wonders.
Counting Annual Rings
Counting annual rings is a reliable way to determine a tree's age. Each year, a tree adds a new ring. By looking at a cross-section of the trunk or a core sample, experts can count the rings to estimate the tree's age. This method works well for deciduous trees and some conifers.
Increment Borer Sampling
For larger trees, cutting them down isn't practical or desirable. Instead, experts use an increment borer to extract a small core from the trunk. By counting the rings in the core sample, they can estimate the tree's age without harming it.
Historical Records and Growth Rates
Sometimes, historical records can provide clues about a tree's age. Information about when a tree was planted, found in records like park documents or property deeds, can give an accurate estimate. Additionally, comparing a tree's size and growth rate to known data for its species can offer a rough idea of its age.
Tree Size, Shape, and Growth Habits
While not as precise, a tree's size, shape, and growth habits can provide hints about its age. Generally, larger trees with a full canopy and extensive roots are older. However, these characteristics can also be influenced by the environment and tree health
Carbon Dating
In rare cases, experts use carbon dating for ancient trees or tree remnants. This method involves analyzing the levels of radioactive carbon isotopes in the tree's organic material. It provides accurate age estimates for trees that have lived for thousands of years.
Determining a tree's age is like going on a fascinating journey through time. By counting annual rings, using non-destructive methods like increment borer sampling, exploring historical records, observing growth characteristics, or employing carbon dating, experts can estimate a tree's age. These methods not only satisfy our curiosity but also deepen our admiration for the endurance and strength of these incredible organisms. Next time you encounter a magnificent tree, take a moment to ponder its age and appreciate the wisdom contained within its rings and branches.